A Private Water Park
Leonardo Club Hotel Eilat is an all-inclusive hotel, owned by Fattal hotels chain. The hotel is located at the northern beach, overlooking the magnificent view of the red sea gulf. Leonardo Club Hotel Eilat contains about 300 cozy and equipped rooms, overlooking the soothing views of the swimming pool and the green gardens.
In addition, the hotel is equipped with a large swimming pool and a bar, a sauna, a gym, a Jacuzzi, a dining room which serves three daily meals, renewed children and youth club, and many more.
However, the main attraction at Leonardo Club Hotel is a private water park, for the families' amusement. In addition, Leonardo Club Hotel offers entertaining shows all day long, brought to the viewers by the professional entertainment staff.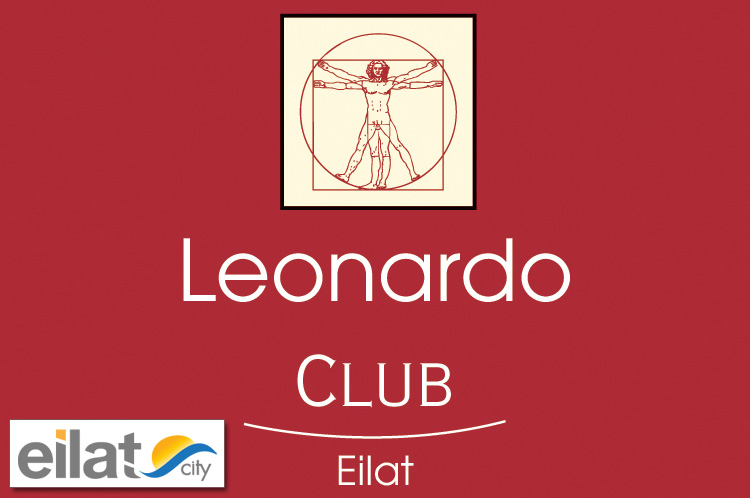 Contact info - Leonardo Club Hotel Eilat: